OUR TEAM
We have an awesome team of NRIs world-leading language training providers, who will make sure our students get all the help they need while studying with us.
Our team of NRI teachers are passionate about their language and culture, and have the skill and experience to be able to infect our students with this enthusiasm and love for language learning. Whether you want to prepare for an exam, enrol on an intensive or part-time course, for just a few weeks, or for a few months, we have something for you. Through excellent teaching, guidance and support, we ensure that our students receive high quality education and value for money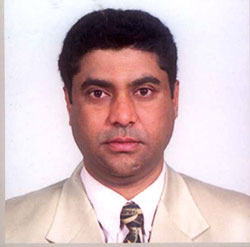 CHARLES D'SOUZA
Founder Director
Charles D'souza is passionate about Education and has been in the Education Industry since 1983 spanning over 35 years now. With a strong belief that "Education is the only way you can change the life of an individual", he has been contributing to make individuals successful through the education route. In India he worked in many international schools and colleges over past 20 years.
Charles possesses valuable experience in Travel, Tourism and the Airline Industries. Way back in 1990, Trade-wings Limited, one of the pioneers in Travel and Tourism, he had conceived the idea of conducting professional courses in the field of Airlines, Travels & Tourism and shaped "Trade-wings Institute of Management '' this institute become the largest institute of its kind in India with over 60 Franchise centres all over in India and abroad.
In the past three decades, he served as a certified trainer in Aviation & Travel and Tourism in the Ministry of Education in India and Saudi Arabia, IATA & IELTS Trainer and trained many Saudis under saudization (nsjt.org.sa). He has served in prestigious group of companies like Kanoo Training, AL SUWEIKET Groups (DNATA) and Al Hammad Educational groups as Training & Development Manager. He has branched out Air Travels International Centre (ATIC) all over India, keeping in mind the growth and development of various regions. He has designed the respective course opportunities to percolate the needs by providing latest technologies, qualified faculties and also placement opportunities, boosting them to appreciable heights.
Charles, as the director of the Academy, has widely travelled around the world and has gained valuable expertise about education and other allied subjects. He is dynamic, farsighted, enthusiastic, and considered to be the most successful educationist of his time. His approach to the Institute is very, optimistic and practical. He has succeeded in achieving perfection – love and goodwill of millions trainees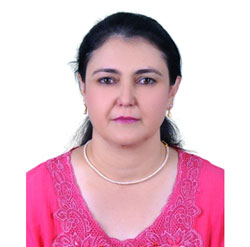 Mrs Caroline D'souza
Executive Director
Mrs. CAROLINE DSOUZA is the Executive Director and the Chief Trainer of English language. She is an IELTS qualified from British Council, KSA, and Bachelor degree in English literature. She is an International Trainer, with ten years of experience in the field of Soft Skills, Communication Skills, Spoken English and Personality Development trainings. Caroline worked closely with the kids and young children in India and in Indian international school, Dammam, Saudi Arabia.
Caroline, is an extremely diligent, sincere, profound, talented, creative and a proficient Trainer. She has a very effective and phenomenal style of training the students. She is an icon to hundred of trainees .at the Global Educators, Indore.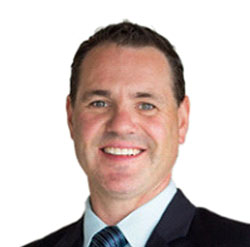 GORDON ANTHONY PEARS
Sr.Training Manager
GORDON ANTHONY PEARS is committed to providing a world-class teacher training experience for our student teachers by combining internationally-recognised tuition programs and practical classroom experience within a supportive learning environment.
GORDON is English UK' s senior middle east consultant, and founder of Gulf English, regional specialists in language school opportunities and placements. He is an MBA from Nottingham University, UK and completed TESOL from UK.
He delivers marketing consultancy services for providers seeking to raise their profile in the Middle East and regularly facilitates the placement of both privately funded and sponsored students from the Gulf region.
Gordon has nine years' regional experience, directly assisting in-country partners and governmental departments with support and guidance for studying English language in the Dubai & Saudi Arabia.
He then moved to China to become full fledge trainer for IELTS for almost 5 years. Since then, he enjoyed tutoring adults in exam skills, IELTS, English for Specific Purposes and General English.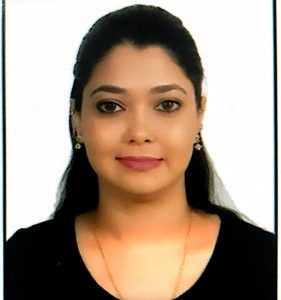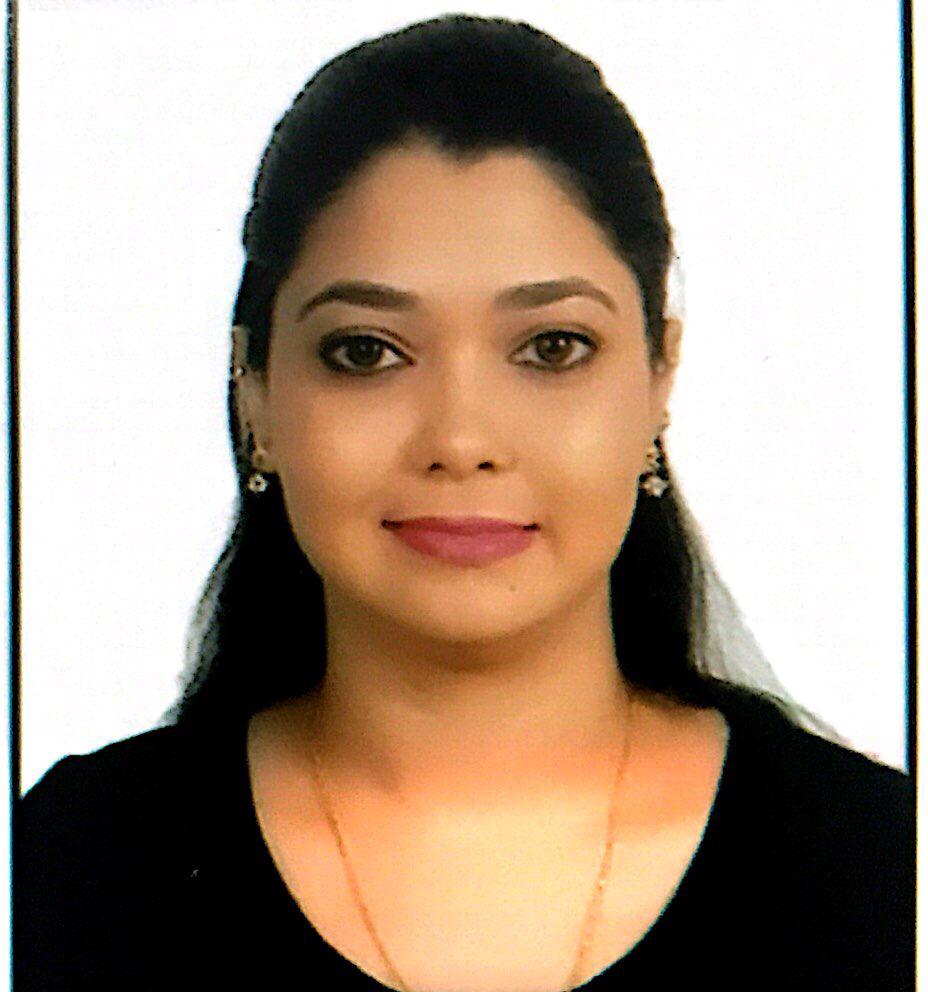 Natasha D'souza Pears
COUNCELLOR
Natasha D'souza Pears passionate about propelling growth among people around her. She earned her Degree in Business Management, qualified by IELTS in KSA. She worked as a Counsellor for TESOL (TEACHING ENGLISH SECONDARY LANGUAGE ) in Saudi Arabia. She taught in American curriculum School Al Hammad Academy for 3 years successfully in KSA.
Natasha is an expert student Counsellor having guided upwards of thousand students in building their profiles and getting admits in top ranked colleges.Teaching and mentoring students and professionals from varied backgrounds.
Natasha enjoys travel, music, dance, calligraphy, writing, and all things creative!She is determined to support thousands of students and professionals in their journey of achieving their life goals effectively.