AVIATION TRAVELS & TOURISM MANAGEMENT
AVIATION TRAVELS & TOURISM MANAGEMENT
Our mission is lead and trained the people who are interested in airline, aviation industry. we provide the best. Aviation, Airline, Travel & Tourism. Our international certification enables professionals that aspire for positions in the airline and travel industry, with or without previous experience, to gain placement advantage over the other candidates.
Are you interested in working with domestic / International Airlines? Being a part of Leading Travel Agencies? Or Serving passengers at the Airport? If yes, your search for excellence in Airline Reservations & Ticketing ends here…
If you a dream to be the face of an airline, your personal presentation must be immaculate at all times, we help you to fulfil your dream.
Introduction to Aircraft and Aviation
Airline Reservation & Ticketing
Airline Management
Travel Management
Tourism Management
Galileo or Amadeus or Sabre
Customer Service and managing passenger interactions
All emergency and safety procedures on boar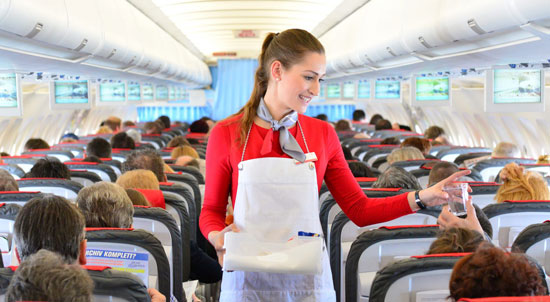 All those who are interested in customer service, ground staff, reservation, tour operator, meeting different people and who enjoy travelling. In general, you will need a good standard of education, 12th grade or equivalent qualifications, and previous experience in a customer service role will be an advantage. Entry requirements can vary between airlines.