AIRLINES IN-FLIGHT MANAGEMENT
AIRLINES IN-FLIGHT MANAGEMENT
(CABIN CREW : AIRHOSTESS / FLIGHT PURSER )
Do you dream a job in Aviation/Travel industry ?
Becoming an Air Hostess is a dream that many young Indian girls nourish. Not only girls, even young male aspirants are also eligible to become Flight Stewards/flight Purser. It is a glamorous and high paying job. We all know this well paying profession by the name of Air Hostess. Other names of this job are- Cabin Crew/Flight Attendant. The Global Educators provides you with that platform to discover your talent, besides Air Hostess Training or Cabin Crew Training it is exciting and high paying. The Global Educators has a short term course to impart the necessary training and inputs for being selected in any airline.
Eligibility for the course
Minimum Height 5.2 inches for girls and 5.7 inches for boys.

Normal eye-sight or correct eye-vision with contact lenses.

Pleasing personality and good communication skills.

Clear complexion

Good communication skills in English

Minimum Age limit 18 years and above

Maximum 27 years for Air-hostess & 28 years for Flight Pursers.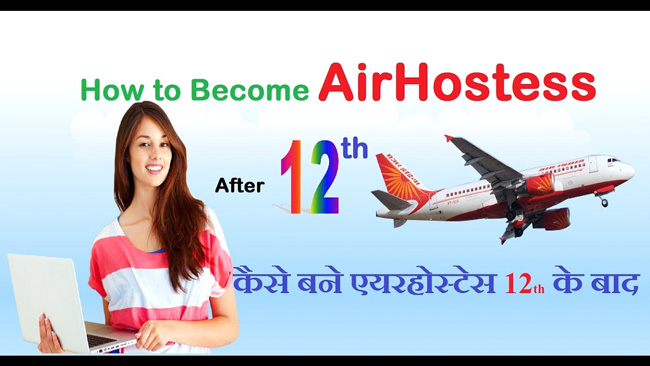 Education
Varies from HSC (12 Passed ) or Graduation depending upon the Airlines.

Fluency in English & Hindi. Knowledge of Additional Indian or Foreign Languages an Added advantage.

General  & Educational requirements may vary with airlines.
Course Curriculum
Introduction to the Aviation Industry

Travel (world) Geography

Baggage rules

Introduction to Aircraft and Aviation Familiarization

Crew Member Coordination and Communication

Managing Passenger Interactions

Medical Emergencies & Medical Training

Introduction to Dangerous Goods & Hazardous Materials

Personal Grooming, Dressing Sense, Styling.

Mock Interviews and Group Discussions

.

The Cabin Crew Profession

Cabin Crew Lifestyles

Custom Service

Safety and Emergency Procedures

Aviation Security

Service Procedures

Etiquette and Body Language

Preparation for 5 round interview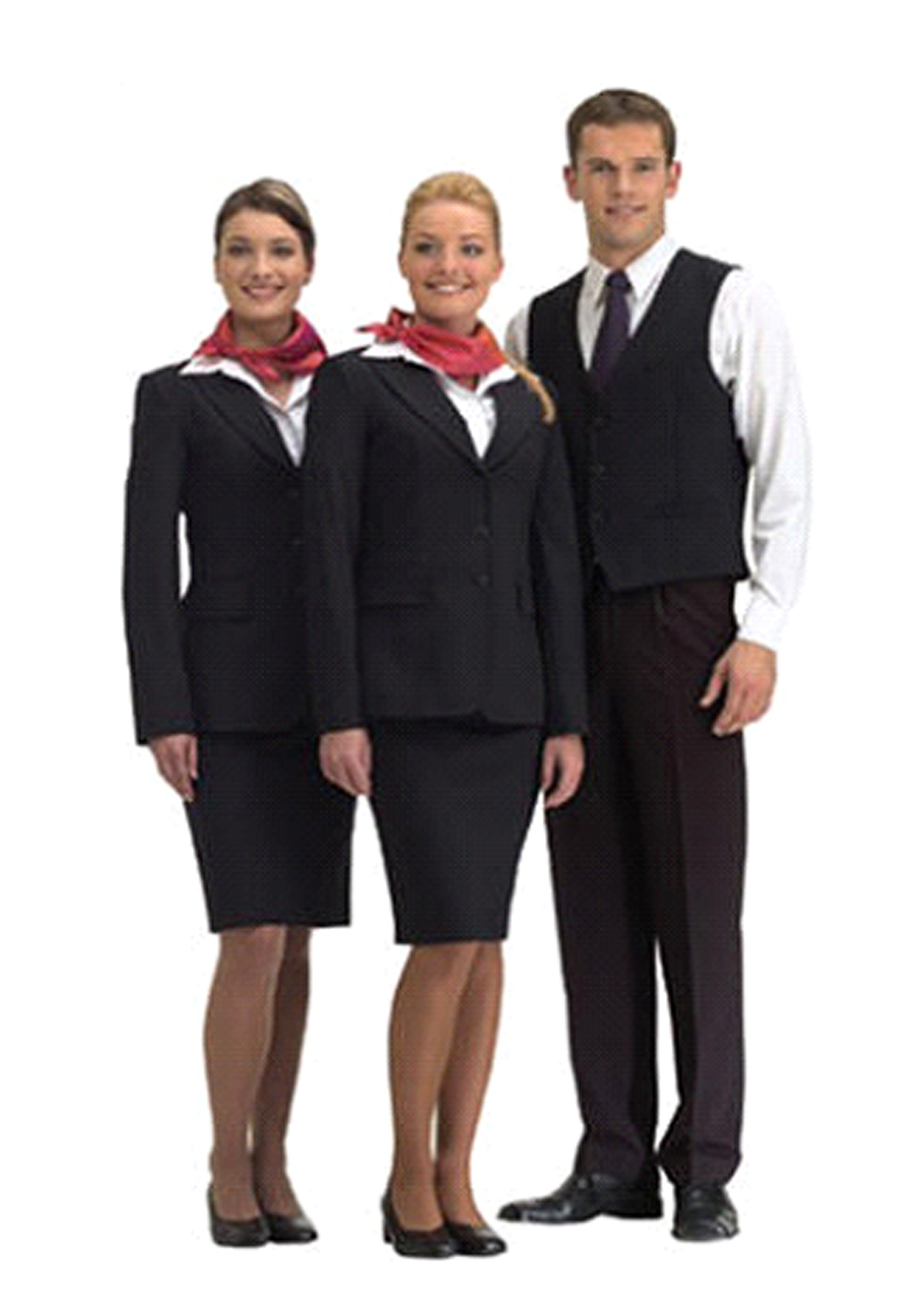 RESPONSIBILITIES OF AN AIR HOSTESS / FLIGHT PURSER
The job of an Air Hostess is glamorous and stylish. At the same time, along with this glamour and money comes huge responsibilities. Taking care of in-flight announcements and inter department coordination.
Ensuring safety of passengers.

Ensuring comfort of passengers

Helping passengers on board, assisting them with their luggage, seats etc

Providing food, reading material, blankets and other such items to passengers

Explaining safety procedures to passengers

Assisting passengers during times of emergency/distress