International Language Testing System (IELTS) it's a pathway to Immigration and Overseas Education or work where English is used as a language of communication.
There are two types of the IELTS test: IELTS Academic and IELTS General Training:
1.IELTS Academic :
The IELTS Academic test is for people applying for higher education or professional registration in an English speaking environment. It reflects some of the features of academic language and assesses whether you are ready to begin studying or training.
2. IELTS General Training :
The IELTS General Training test is for those who are going to English speaking countries for secondary education, work experience or training programs. It is also a requirement for migration to Australia, Canada, New Zealand and the UK. The test focuses on basic survival skills in broad social and workplace contexts.
Test format
The IELTS test assesses your abilities in listening, reading, writing and speaking – in less than three hours.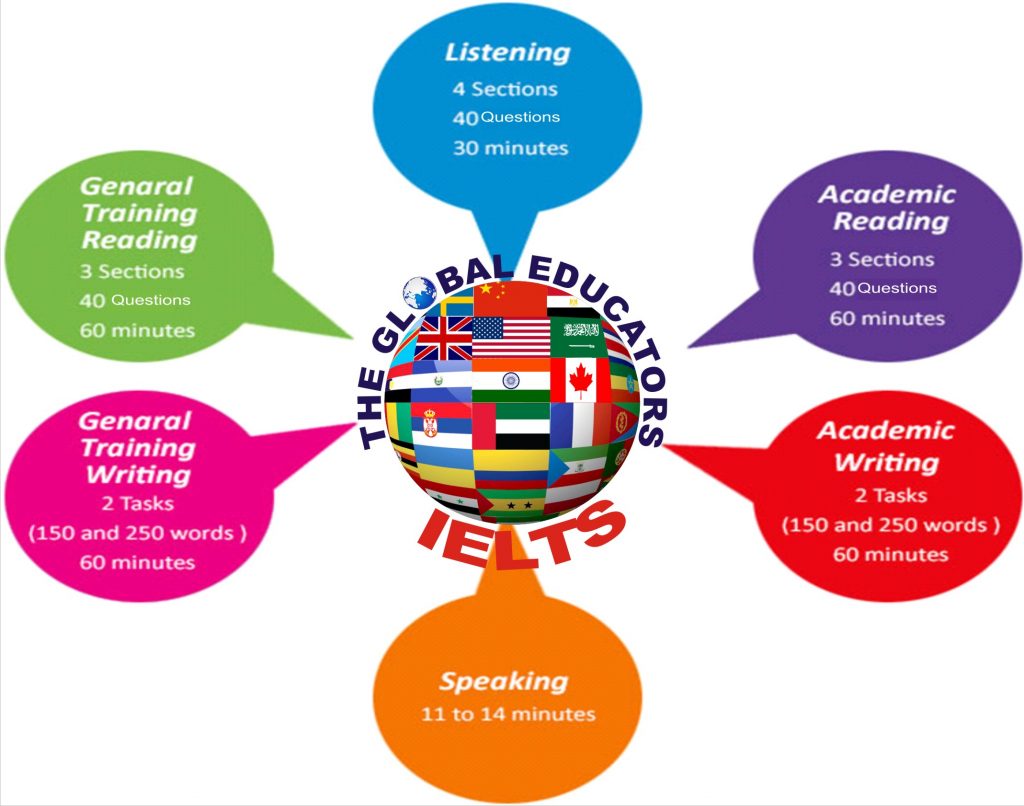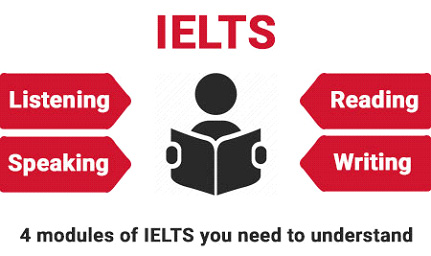 IELTS can be taken on Paper based or Computer based in an official test centre
Do you think that English native speakers do well in the IELTS examination? Sure? Well, the truth is that they very often do not get top marks. Why……….? –Because they lack the techniques of how to do the IELTS test.
Do you think by taking countless IELTS exams will help you to improve your bands?
Don't waste your precious Time, Energy and Money by re-taking IELTS Exams Multiple times by going for a 'CHEAP JACK or RIFF-RAFF coaching and their false ASSURANCE.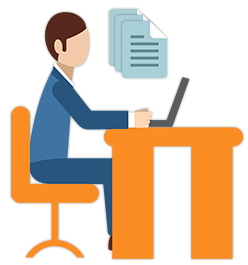 Why chose IELTS EXAMS PREPRATION by THE GLOBAL EDUCATORS?
You need a CERTIFIED IELTS TRAINER; they are professionally trained with specialized IELTS Intensive Preparation program and latest techniques, focus on successful test-taking strategies and utilize practice exams to help you improve your overall band score.
You need a more personal intensive Training, Tricks & Tips, and Real Test Practice by experienced Professionals to ensure Success in your exams.
Taught by CERTIFIED "IELTS "TRAINERS more than 20 years of IELTS teaching experience.
The course covers all fours skills, Listening, Reading and all the criteria for Speaking and Writing such as "coherence and cohesive", "lexical resources" and "task fulfilment" and helps you practice and improve your English language vocabulary, grammar, pronunciation and speaking fluency.
Face-to-face speaking intense practice for real life context which Improve your communication skills accurate vocabulary and pronunciation
Ten (10) real practice exams to help you to improve your overall Bands.
If you have any other queries, please feel free to contact