THE GLOBAL EDUCATORS IS ONE OF THE BEST SPOKEN ENGLISH, IELTS & AIRLINES EDUCATION & TRAINING, OVERSEAS EDUCATION CONSULTANTS RUN BY NRI'S IN INDORE M. P.
The Global Educators is well-known leading excellent "Education & Training" center run by of NRI's. We are offering professional training in fields of English language, IELTS, Airlines, Travels & Tourism to Corporate Training.
It is an Exclusive Spoken English and Personality Development training center in Central India. Its innovative training techniques, learner-friendly programs made "The Global Educators'' a different institute from the rest of other spoken English institutes.
We provide quality training to every learner with the futuristic facilities. "The Global Educators" trains students to overcome stage fear, gain the confidence to speak English and enhance their body language.
The training methodology is most effective and update with the latest multimedia approach used Computer, CD/ Projector, Attractive Lectures, Group Discussion, Exercises and Home Assignment. The training sessions are entertaining, educative and enlightening taught by experienced IELTS, IATA, & Cambridge trainers.
Small groups, Individual attention.
Practical training, Training according to students grasping level.
Regular tests to monitor the performance of the students.
Time to time competitions to help students get exposure.
Well planned study material for students.
Doubt clearing sessions for students whenever needed by the master trainer.
Extra class for weak students if needed.
Positive learning atmosphere, Co-operative management, Supportive staff.
Result oriented plans and execution to help students get the maximum out of the training.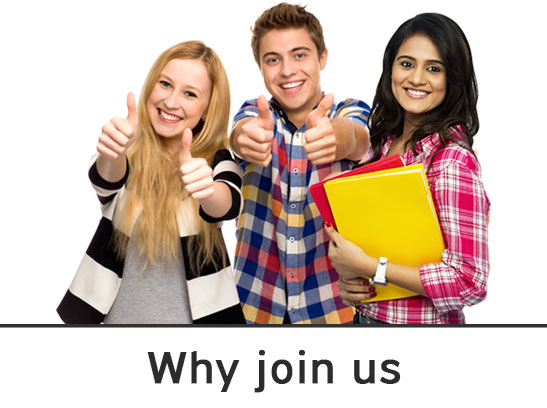 Our Team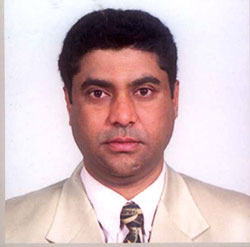 CHARLES D'SOUZA
Founder Director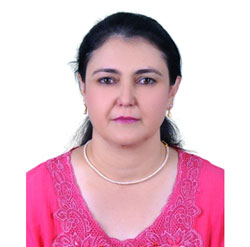 Mrs Caroline D'souza
Executive Director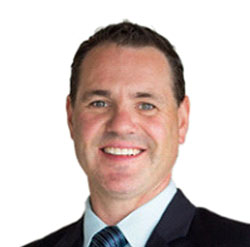 GORDON ANTHONY PEARS
Sr.Training Manager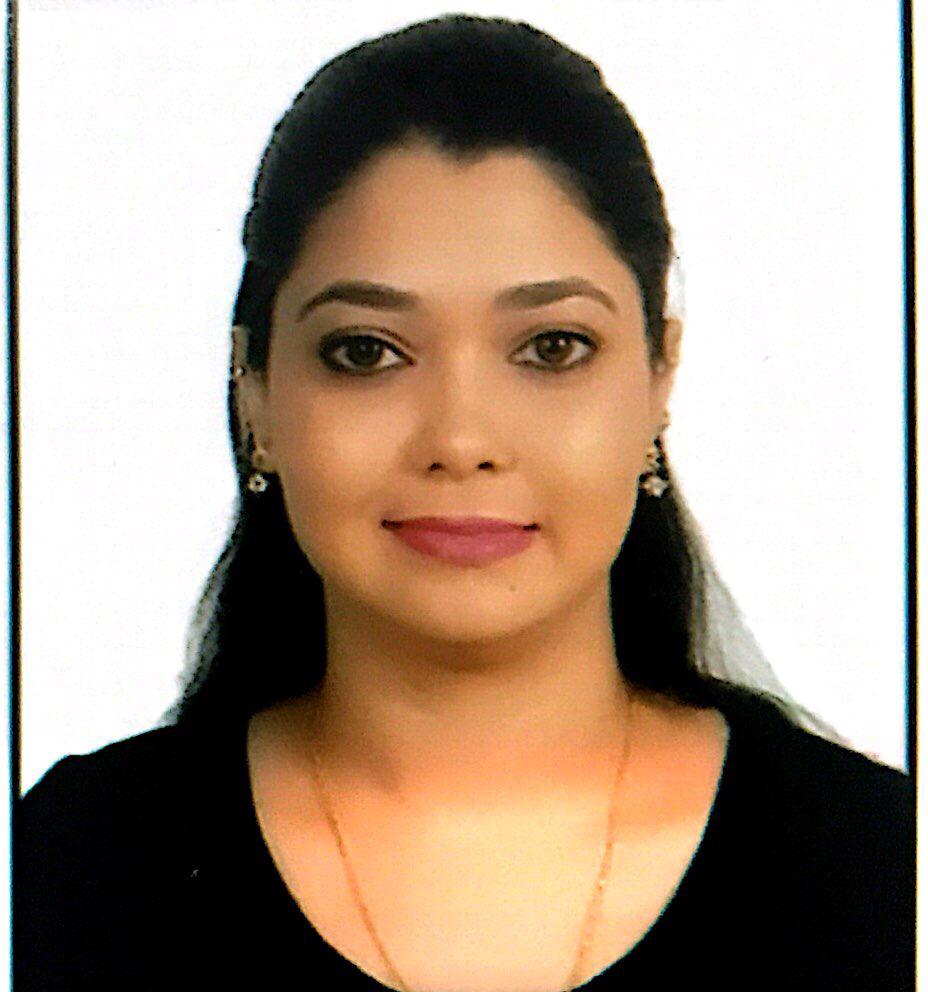 Natasha D'souza Pears
COUNSELLOR
technologically and theoretically. We'll help you keep apace of all the latest developments, with a multitude of ideas on everything from multimedia to multilingualism.

The teaching of English has never seen so many rapid and revolutionary changes.  Keep up to speed as the profession breaks new ground socially,