Business Communication Skills & E-mail Etiquette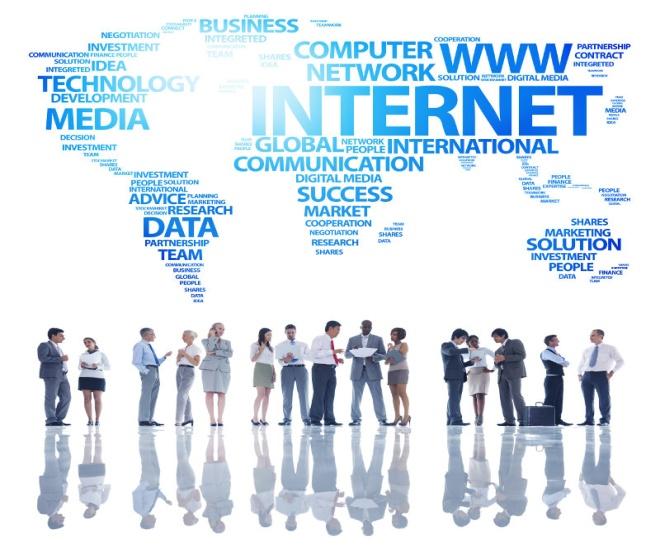 Are you afraid of speaking English in public?
Did you miss the MNC opportunity because you could not converse in English with the Interviewer?
Are you not able to converse with seniors due to lack of English knowledge?
Do you feel embarrassed to reply an e-mail ?
If the answer to one or all of the questions is Yes!…. then join us
Course Duration: 2 months
Description/Objective
Business communication skills are essential to the success of any employee who must interact with customers–internal or external. Effective Business Communication Skills workshop teaches employees at all levels how to communicate clearly, concisely, and professionally.
Did you ever wonder what kind of impression you make with your e-mail messages, memos, voice mail messages, and phone conversations? The content, presentation style, and delivery techniques of messages impact your ability to control, motivate, and inform others.
During the training, participants will be exposed to a variety of different communication media, as well as different tools and techniques to help them make their messages more meaningful and powerful. Participants will also learn the basics of grammar and proofreading, complaint resolution, and verbal professionalism by participating in a wide range of different activities, role plays, and discussions.
Who will benefit /Target Audience
Anyone who must interact effectively with others to get the job done will find this course useful. Managers, professionals, Admin Assistant, Office Administrator, Secretary or receptionist at all levels must rely upon sound communication skills for effective working relationships. People from all industries benefit from this course
Understanding the Communication Process
The Goal of Effective Communication

The Importance of Effective Communication

How Communication Works

Communication Networks
Listening Skills
Introducing Listening Skills

Examining Your Listening Skills

Listening Re-examining Your Listening Skills
Lay-out of E-mail Business letter
Format for typing

Planning a business letter

Letters of Enquiry & reply

Complain & apologies,

Sales and circular letters

Invoices, cover letter/explanation

The Memo / memoranda

C V's and Job applications

Useful phrases used in E-mail business writing
Communicating effectively in the Workplace
Ways to communicate in the workplace

Listening to your team member

Using body language

Using appropriate tone of voice
Using E-mail Etiquette in work place
General techniques of writing business

Observe basic E-mail Etiquette

Sending an attachment

Sending circular to many clients

E-mail messages

Understanding the jargon
Telephonic Etiquette in work place
The first impression during conversation

Placing Calls/transferring calls Answering Calls Using Voice Mail Taking messages & notes
Resolving Employee Complaints
Understanding Effective Complaint

Resolution Processes
By the end of this course, participants will learn
How to make the best use of emails
Email structures to achieve clarity and successful communication
To write for the reader – effective subject lines
Email effectiveness – Managing recipients and messages
Perfect grammar because it matters
Format messages for readability
Learn to write professionally and brand Broadcast emails
Learn to avoid senders regret by proof reading
Understand 'netiquette'
Master the inbox using some core principles and email functions
Attaching files to an e-mail Vs web links
Email policies – Forwards, viruses, disclaimers
Email effectiveness – Managing recipients and messages