COMMUNICATIVE ENGLISH FOR FEMALES OR HOUSEWIVES

A unique COMMUNICATIVE ENGLISH course for females / housewives
Eligibility for the course
Do you feel nervous when you speak at Parent's teacher's Meetings in English ?
Do you feel embarrassed when you can't express yourself in English?
Do you feel problem in understanding when someone speaks fluently English ?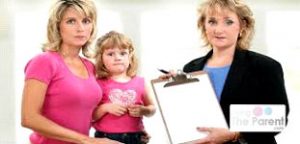 If your answer is YES, then Don't hesitate join us ?
This is an innovative training for females/ladies to enhance their inter-personal skills and self- confidence with four skills of English language: Listening, Speaking, Reading and writing.
The training module carefully design into a unique design. As housewives you have to successfully perform various duties, such as Home Management, Money Management, Cooking and Looking After Children's Education, Parents Teachers Meeting how to answer teachers' queries. It is replete with the activities such as your Daily Routine, Memorable Moments, Image Interpretation, Story Telling and Role Play. Useful units about Indian Recipe, Home Management, Week end Plan etc; have been added with a view to providing the housewives with ample opportunity to help them acquire the confidence in speaking.
if you are in husband's office party, kitty party, a social gathering or parent teacher meeting at your child's school, speak English fluently and leave an ever-lasting impact on people around you.
Topic: HOBBIES & INTERESTS
Vocabulary:  Hobbies & Interests vocabularies with their correct pronunciation
Speaking:  Expressing likes & dislikes
Listening:  different kinds of hobbies (audios/ videos)
Reading: An unusual hobby
Writing:  formation of sentences from the vocabulary
Grammar: Exercises on grammar
Exercises: Various exercises on the topics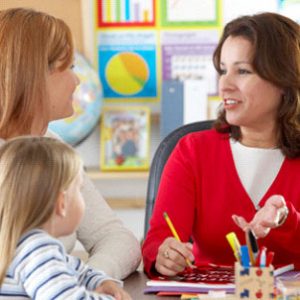 Topic
All the below topics will be covered in each session to enhance your perfect skills in: vocabulary, speaking, listening, reading, writing, grammar and various exercises on the given topic.
Conversation on different above topics on daily life topics, describing people appearance, education, health and lifestyle, making different recipes, arranging parties, effective telephonic conversation, handling people at workplace, letter and e-mail writing. With spelling rules and proper pronunciation.
Time connecting with words and expression,
Communications and the internet
Learning and organising vocabulary,
Most common phrases in noun verbs adjective,
commonly used idioms
commonly used proverbs
word formation using proverbs
multi-word expressions
words and mispronounced
formal and informal words
with their correct pronunciation