Create a lasting impression
This Personality Development Training Module is an interactive guide in search of acheivement. The most important tool in the quest for success is self-confidence. We need motivation, determination, dedication and perseverance to compete in the race for success.
This module cover various topics and situations, to one's personality development by kindling one's potential and enhancing it manifold in a non-taxing, self educative and easy to absorb approach
The broad topics covered are:
Handling people
Art of attraction
Leadership & Successful relationship
Memory Enhancement & Time management
Interpersonal Skills
Overcoming worries & Criticism
Effective speaking
Healthy mind & Decision making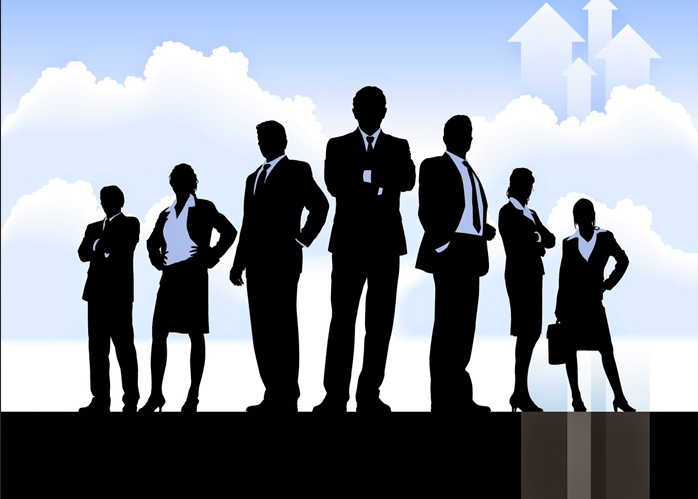 This personality development program is for the following candidates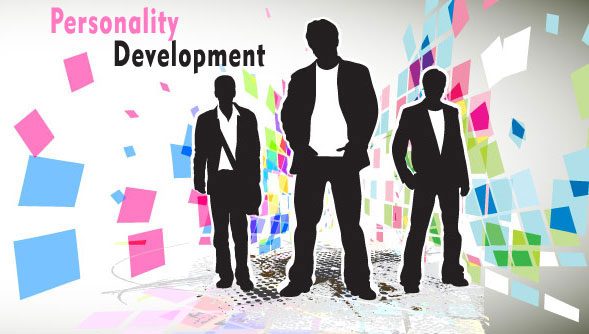 Students who are about to enter professional lives by facing job interviews.
Professionals (any age group) who seek a better personality to achieve higher business or professional goals.
Ladies who are homemakers would be brides, those moving to a more upscale society in India or abroad and need to make a better impression.
Kids and Teens who need some support in adding confidence and finish to their social or creative engagements.
If you do not fall into one of the categories above, do not worry, discuss your requirement with one of our Personality Development Experts and we shall make sure you get what you seek.
What do we train in our Personality Development course?
Communication Skills
Interview Skills
Business Etiquette
English Speaking
Public speaking and how to kill Stage Fear
Personal grooming
The Global Educators offers customized courses tailored exactly according to the requirements of our students. We do not force a single course on everyone. If your requirements are achieved in a single session you can just enroll and pay for that single session. We are flexible with course content and fees structures. Ask for a FREE assessment session with one of our experts today and find out your exact requirement.